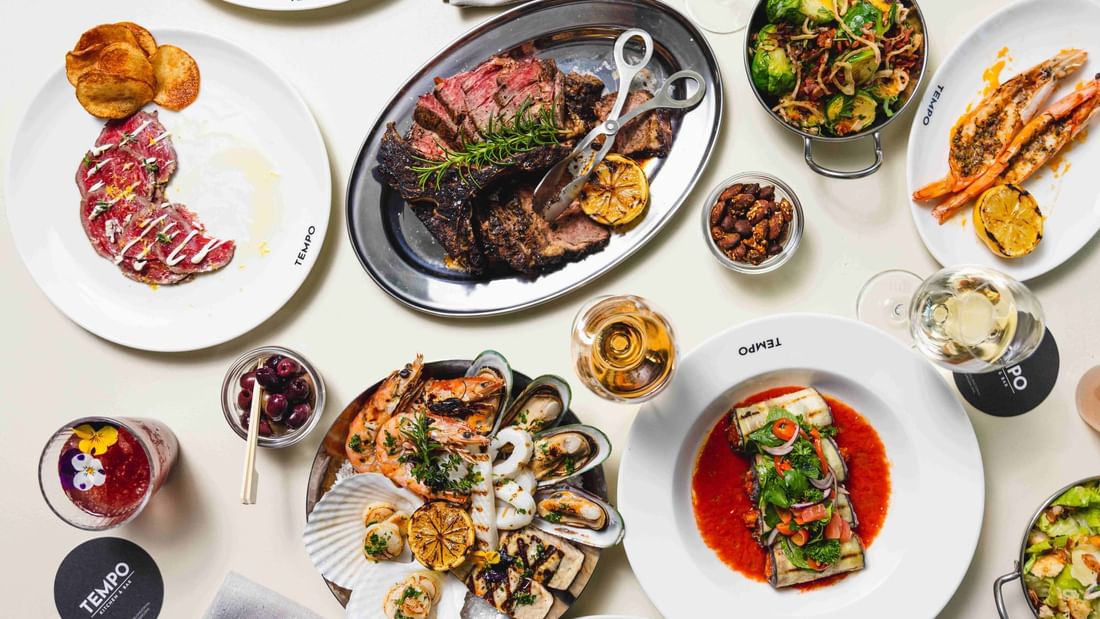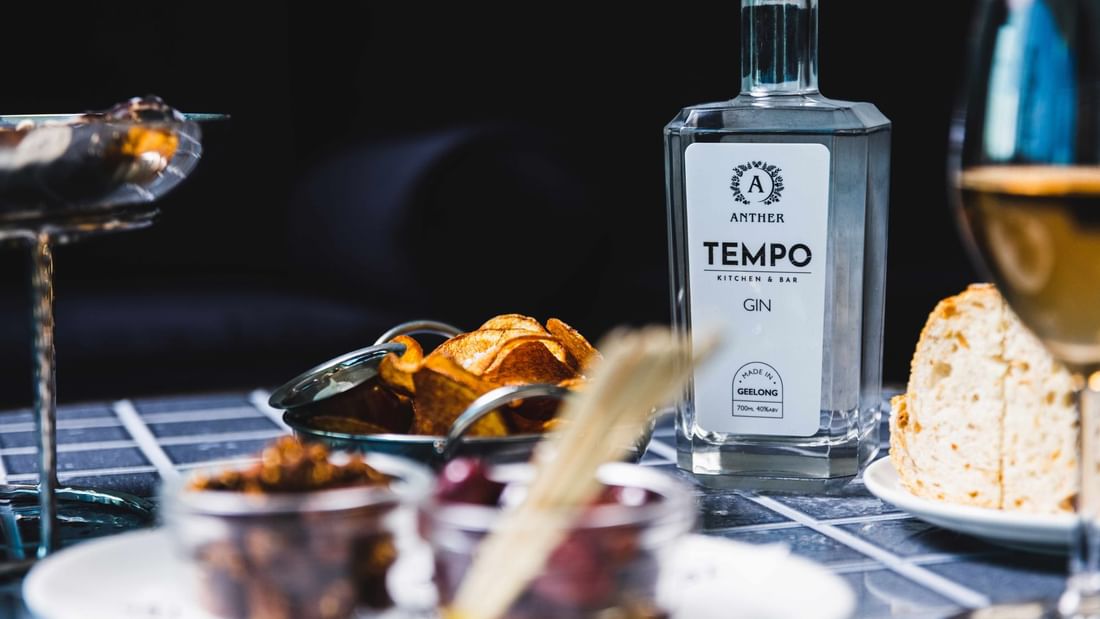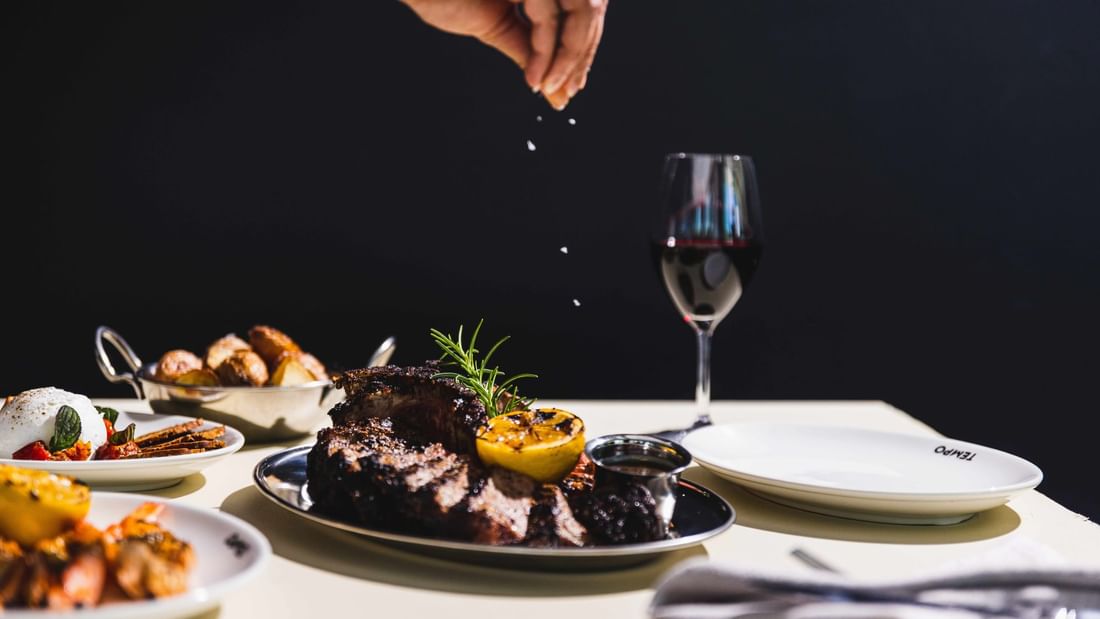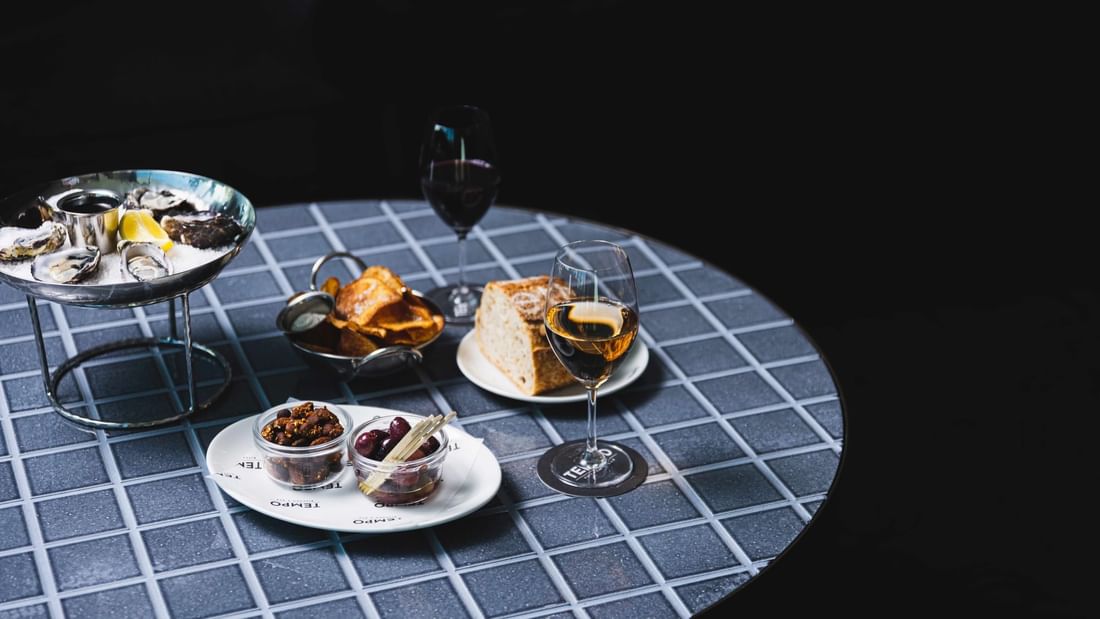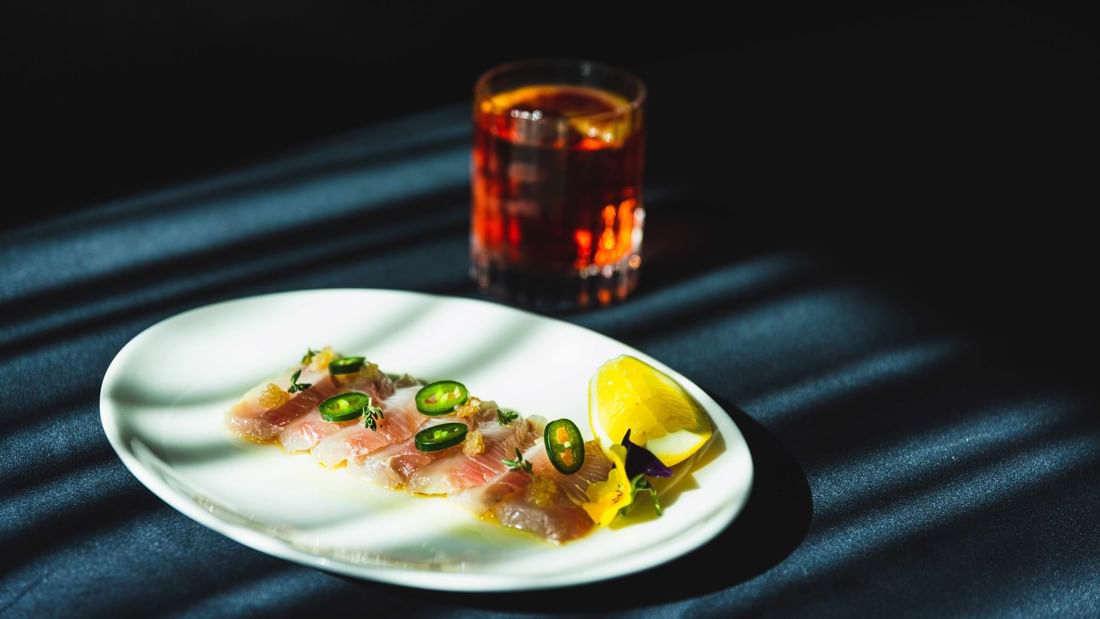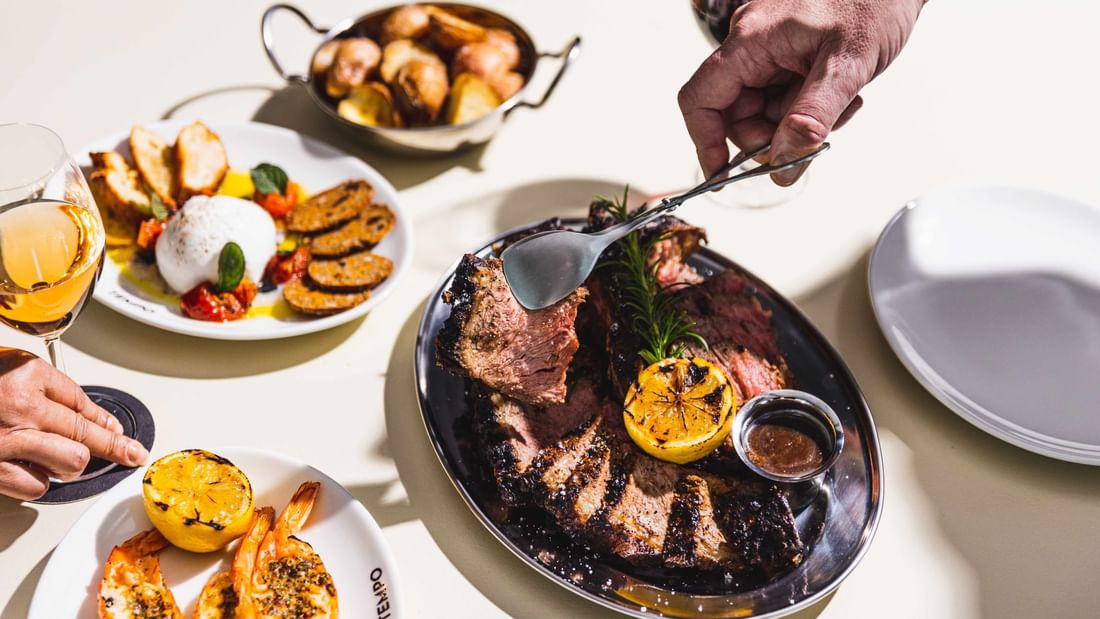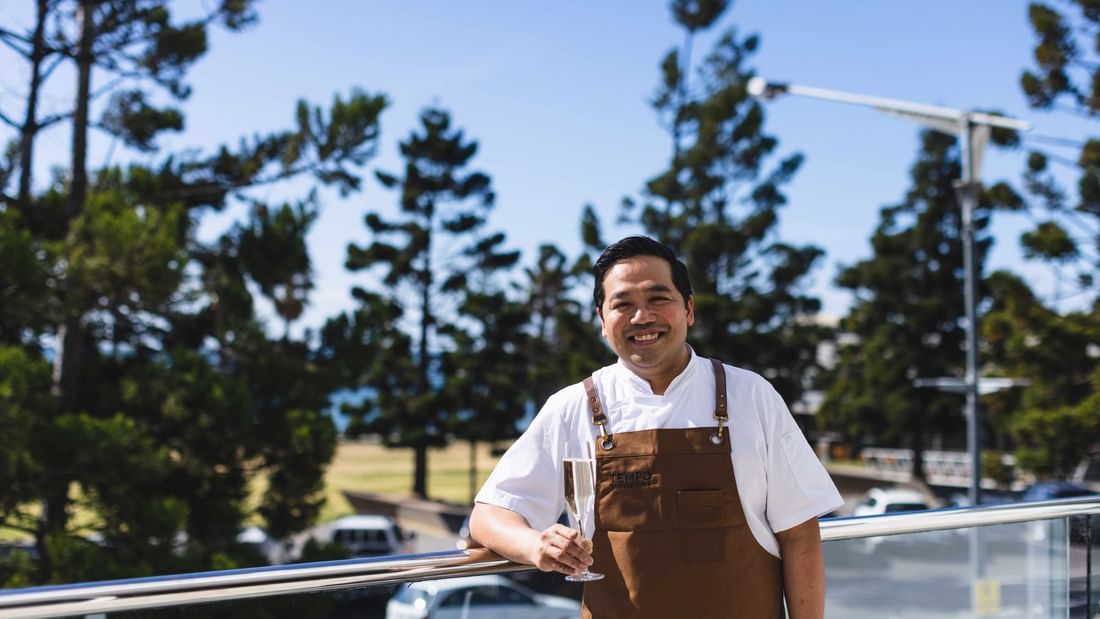 TEMPO is a vibrant new Kitchen and Bar, located in the heart of Geelong. Our focus is on providing a unique dining experience that celebrates the local produce and flavours of Victoria. Our menu is inspired by the rich culinary heritage of the region, with a seafood and grill-style approach that showcases the best of our local products.

At TEMPO, we are passionate about using the freshest seasonal ingredients, sourced directly from local farmers, fishermen, and producers. Our team of talented chefs transform these ingredients into delicious, innovative dishes that capture the essence of Australian cuisine.

Whether you are looking for a relaxed lunch with friends, a romantic dinner for two, or a celebratory feast with family, TEMPO has something to offer. Our shared-style menu features an array of mouth-watering dishes, including fresh seafood, succulent steaks, and vegetarian options, all cooked to perfection and served with a smile.

At TEMPO, we are committed to creating a warm, welcoming atmosphere where everyone feels at home. Whether you're a local or a visitor to our beautiful city, we invite you to come and experience the best of Australian cuisine at TEMPO Kitchen and Bar.
MENUS
Breakfast
View menu
Lunch
View menu
Dinner
View menu
Beverage List
View Menu

BOOKINGS:
ph: 03 5273 5460
e: info@tempogeelong.com.au
Book a Table - Click Here

15% surcharge applies on public holidays.
MENU
DETAILS
Location

10-14 Eastern Beach Road

Opening hours

BREAKFAST
Monday – Friday 6:30am – 10am
Saturday & Sunday 7am – 10:30am

LUNCH
Monday – Sunday 11:30am – 2pm

DINNER
Monday – Sunday 5:30pm – 9:30pm

BAR
Monday - Sunday 10:30am - 9:30pm

Phone

Email
SOCIAL MEDIA