ADVENTURE PARK - WINTER GLOW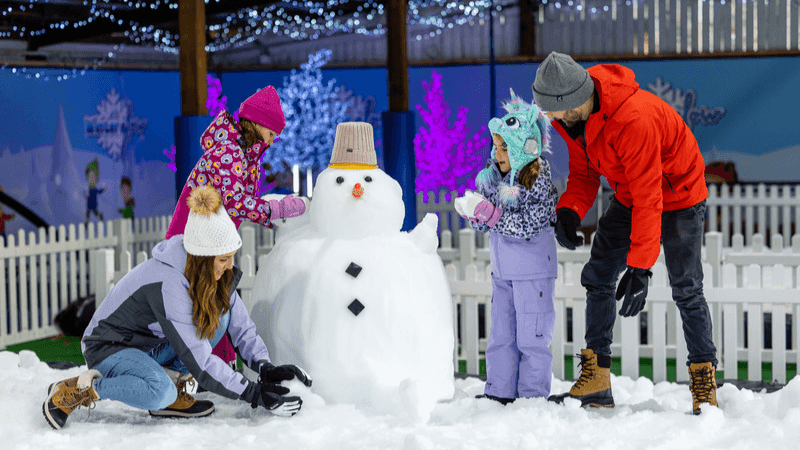 Adventure Park is an amusement and water park in Wallington, Victoria, Australia near Geelong. The park contains many attractions such as numerous water slides and water playgrounds. The park is the first water park in Victoria.
Discover a glowing winter wonderland at Adventure Park these June-July School Holidays.
DETAILS
Location

1249 Bellarine Highway 3222 Wallington Australia

Phone

Website